EVS AS BIOMARKERS IN CANCER
It's this connection between the cell of origin and an exosome's contents that's so key to the burgeoning field of exosome research; including the interplay between exosomes and cancer.
Scientists are starting to understand that exosomal contents can serve as useful cancer biomarkers or even biomarkers in plenty of other ailments, such as neurodegenerative diseases.
As you might expect, these and other discoveries have led to a rapid rise in exosome-based cancer biomarker research in recent years and a lot of promise for the detection, monitoring, and treatment of all sorts of neoplastic conditions (Diagram 1.4).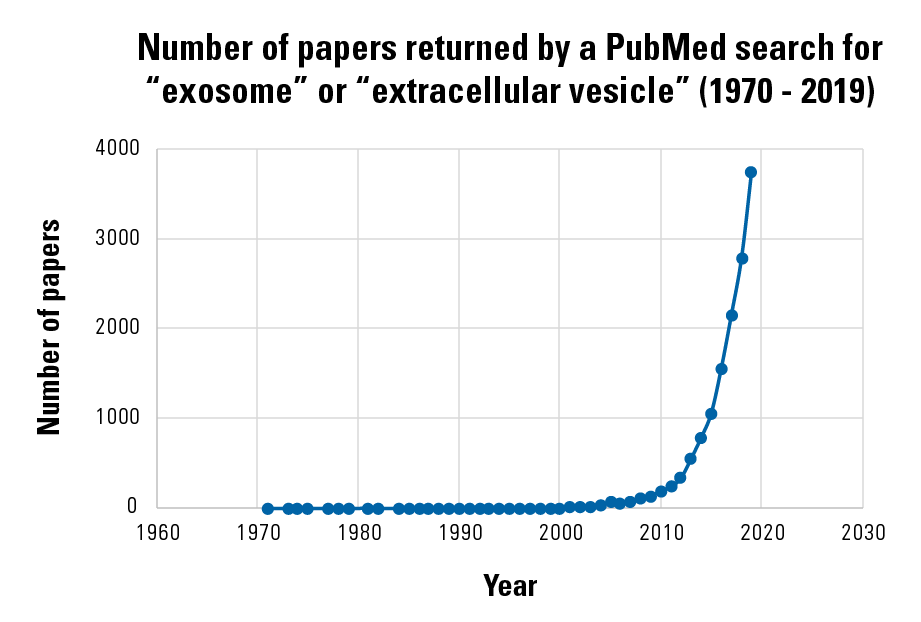 Diagram 1.4: Growth of Exosome Research.
Taken from powerpoint slide show. Please provide a citation.