About System Biosciences (SBI)
A small company with a large scientific network, we've spent over a decade delivering innovative products and services for molecular and cell biology research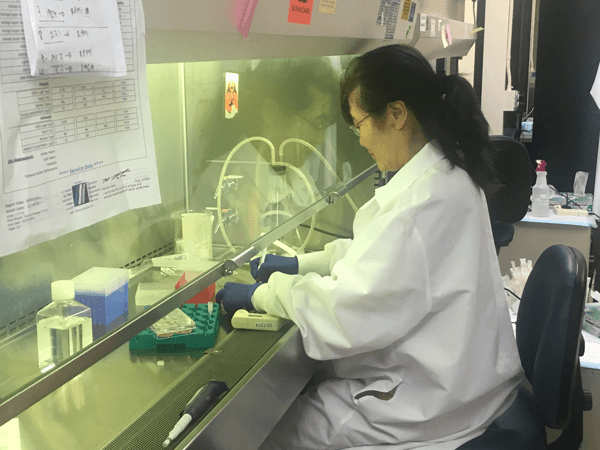 SBI is a small biotech company that's delivered innovative products and services for molecular and cell biology research since January 2004, when we sold our first lentivectors and pPACK lentivirus packaging systems. We focus on being the first company to bring the newest methodologies to market—we were the first company to deliver exosome research reagents and CRISPR/Cas9 vectors—so researchers can quickly take advantage of the latest, most powerful approaches.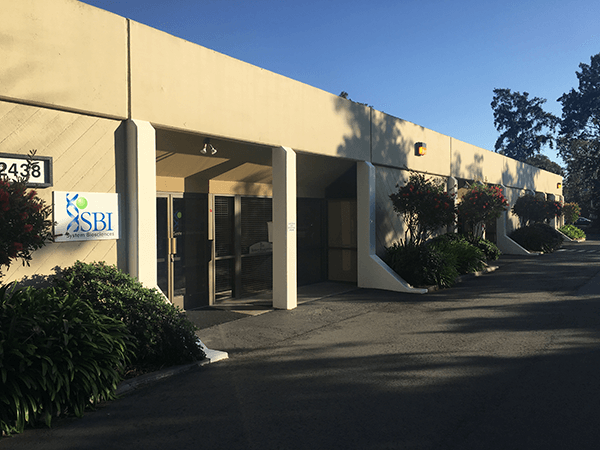 Dedicated to quality, many of our products and most of our service offerings are completed in our state-of-the-art facility in Palo Alto CA, enabling us to maintain control over manufacturing conditions and quality, ensure our service projects remain confidential, and deliver frequent and timely service project status updates.
Our experienced staff includes a high proportion of PhD-level scientists who interact directly with customers to provide product and services support. Their areas of expertise cover our range of offerings, including exosome research, genome engineering, cell biology, next-generation sequencing (NGS), qPCR microarrays, flow cytometry, and more.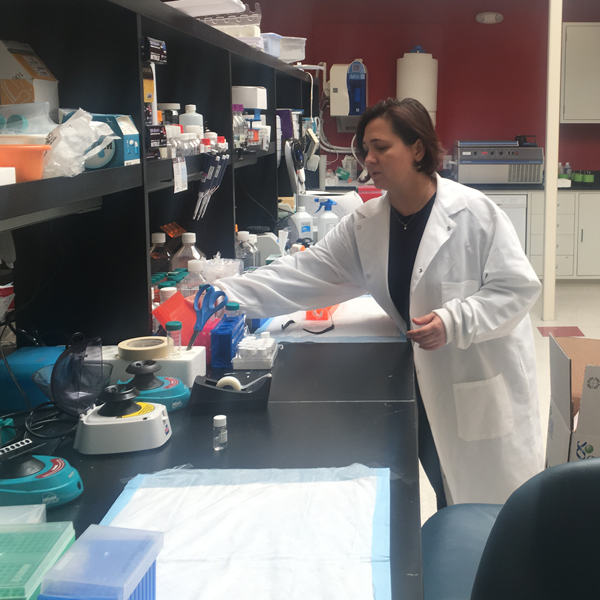 Enough about us, good research tools start with you
We might be small, but we have a large network of scientific collaborators that help provide new product ideas, feedback for improving existing products, and test labs for products that are in development. We work closely with these collaborators and consultants to ensure that we deliver the very best and very latest technologies solidly grounded in good science. If you have product or service ideas or feedback, or technology you'd like to see commercialized, contact us, we'd love to speak with you.
Back to who we are
The bottom line is, great tools fuel powerful insights, and we've spent over a decade delivering those tools by harnessing innovation.