What's new in exosome research? Here are a few of the recent papers we're most excited about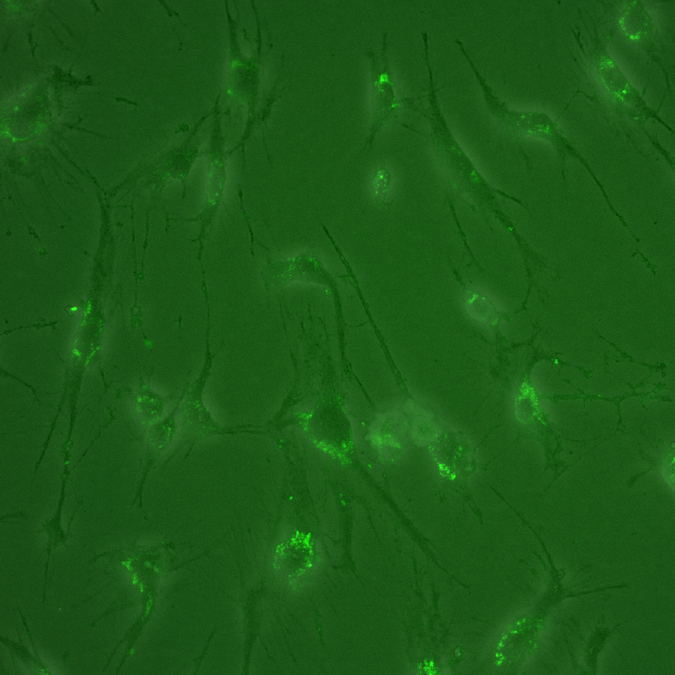 A roundup of the recent exosome literature highlights the therapeutic potential of stem cell-derived exosomes and the complex role of exosomes in cancer.
There's no denying that interest in exosomes is exploding, as their important role in a wide range of biological processes, especially cell-cell communication, is now firmly established. With so much going on in the field, it can be hard to keep up with what's going on. Here are a few of the papers that are making the rounds at SBI:
The exciting therapeutic potential of stem-cell derived exosomes
With generally low immunogenicity, a long half-life in circulation, and the ability to cross the blood-brain barrier1, exosomes are being explored as a safe method for therapeutic delivery. Add in stem cells, and we have the potential for a safe, easily administered method for realizing the promise of regenerative medicine. But how well will this really work? Several recent papers report initial cell-based and animal model studies on the use of stem cell derived exosomes for treating traumatic brain injury2, promoting scar-free wound healing3, and promoting angiogenesis4.
Li, et al. Exosomes secreted by stem cells from human exfoliated deciduous teeth contribute to functional recovery after traumatic brain injury by shifting microglia M1/M2 polarization in rats. Stem Cell Res Ther. 2017; 8: 198. PMCID: PMC5622448.
Wang, et al. Exosomes secreted by human adipose mesenchymal stem cells promote scarless cutaneous repair by regulating extracellular matrix remodeling. Sci Rep. 2017; 7: 13321. PMCID: PMC5645460.
Komaki, et al. Exosomes of human placenta-derived mesenchymal stem cells stimulate angiogenesis. Stem Cell Res Ther. 2017; 8: 219. PMCID: PMC5627451.
The role of exosomes in promoting/suppressing a tumorigenic environment
The role of exosomes in shaping a tumor's microenvironment is clearly a complicated and highly nuanced process. In one study, exosomes derived from poorly-metastatic tumors are able to stimulate an immune response at distal sites, suppressing metastases5. In another study, exosomes derived from multiple head- and neck cancer-derived cell lines were shown to suppress anti-tumor immune responses by impairing CD8+ T cell function6.
Plebanek, et al. Pre-metastatic cancer exosomes induce immune surveillance by patrolling monocytes at the metastatic niche. Nat Commun. 2017; 8: 1319. PMCID: PMC5673063.
Maybruck, et al. Tumor-derived exosomes induce CD8+ T cell suppressors. J Immunother Cancer. 2017; 5: 65. PMCID: PMC5556362.
And exosomes and flow cytometry
One last paper to note is how more and more researchers are turning to flow cytometry for quantitative exosome studies7. We recently developed new exosome labeling reagents—the ExoFlow-ONE EV Labeling Kits for Flow Cytometry—designed to simplify studies like these. Imagine how much faster your research will flow when you combine exosomal biomarker discovery with flow cytometry.
Willis, et al. A Refined Bead-Free Method to Identify Astrocytic Exosomes in Primary Glial Cultures and Blood Plasma. Front Neurosci. 2017; 11: 335. PMCID: PMC5471332.
References